Description of our business
We develops products for various applications based on capacitance measurements, such as capacitance-type level meters (level sensors), as well as moisture level meters, densitometers, and thickness meters.
We can also develop standard products starting, as well as specially-designed products according to site specifications and installation conditions, from a single unit. We also offers consultations on OEM supply products for customers who also want to "incorporate your own products into our sensor".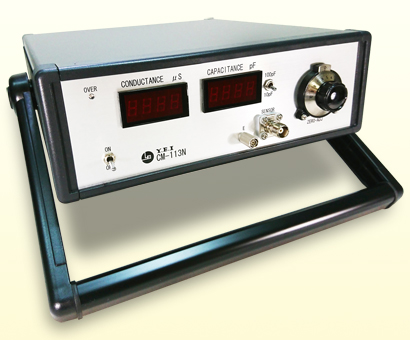 CM-type, capacitance measuring device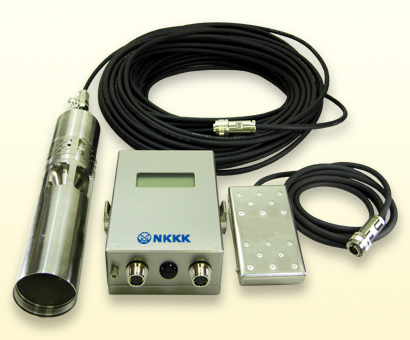 NK3 portable moisture-in-oil meters
Spiral sensor /Unprecedented flexibility and detail !
Spiral sensor / Featuring flexibility and detail